Gain Exposure on Blogs & Social Networks
Have your products talked about by influential bloggers & vloggers with articles, videos, reviews & more.

Track The Virality Of All Your Content
Know who is talking about you across the blogosphere and the impact it's driving to your brand.

Improve Your SEO
Increase your search engine ranking by having quality bloggers and influencers talk about your brand.

Get Product Feedback
Receive product feedback from bloggers and discover valuable customer insights.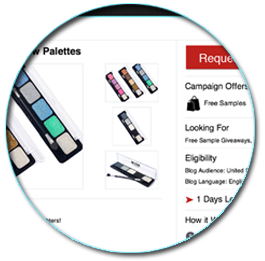 1. Brands Post a Campaign
Brands setup a campaign page with the details of their product and the reward for creating content.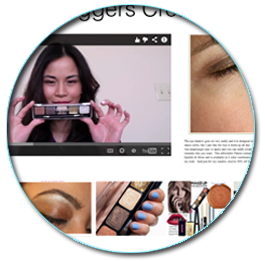 2. Bloggers Create Content
Brands choose from 100's of relevant bloggers who apply to create content.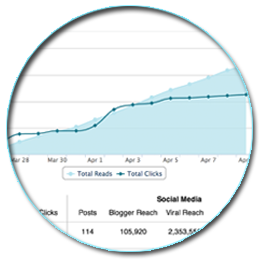 3. Content Gains Traction
Bloggers share content to their followers who share it to their friends. We track everything in one place.
Get Insights & Intelligence on Every Blog

Our real-time blog scores track and measure traffic, social media and expertise stats for every blog, making it easier for you to decide who to work with.
Track the Performance & Virality of Your Content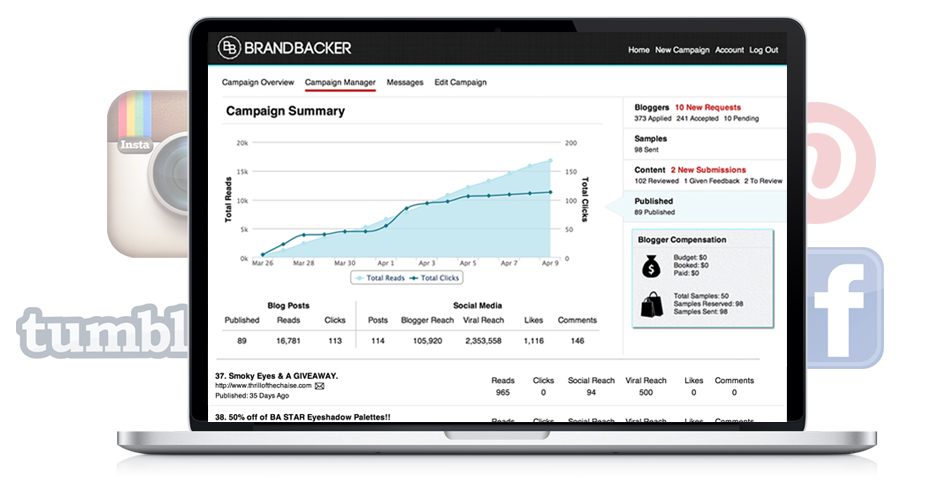 Reach millions of new customers and influencers on social networks and track every share, like, comment, retweet, reblog & more.
Companies Using BrandBacker

We work with innovative companies across Womens Apparel, Cosmetics, Product Development, Skincare, Accessories, Shoes, Menswear, PR Agencies, Travel & more.
7,000+ Bloggers with over 75 million followers

Our influencers include Mommy Bloggers, Beauty Bloggers, Fashionistas, Vloggers, Menswear, Travel Bloggers, Lifestyle Bloggers & many more!
Brands: We'll reach out to you with information about getting setup and pricing.
Bloggers: We'll email instructions on how to verify your blog and review your request to join.