At BrandBacker we have the unique ability to look at mountains of influencer data and make sense of trends. Seeing how Halloween is less than a week away and I have yet to figure out my costume, I decided to look to influencers in order to find costume ideas. For this analysis, we looked at over 1 million influencers that we monitor daily and used a sample set of over 46,000 blog posts surrounding Halloween. 
When looking at costume recommendations, we noticed a number of costumes that were popular not only this year but also dating back to 2012 (when we launched BrandBacker). The best way to characterize these costumes are the "traditional" halloween costumes (e.g. cat, witch, princess, etc). Seeing how you want to have a somewhat unique costume when attending a Halloween Party, we removed those "traditional" costumes and looked to costumes that were more likely to be worn this year versus in years past. 
Similarly, we found a number of costume suggestions like Princess Elsa from the movie Frozen that might make sense for a five year old girl but might not make as much sense for an adult. In the end, we settled on splitting our lists of costumes by adult, children and "traditional" costumes.
Top Trending Adult Halloween Costumes: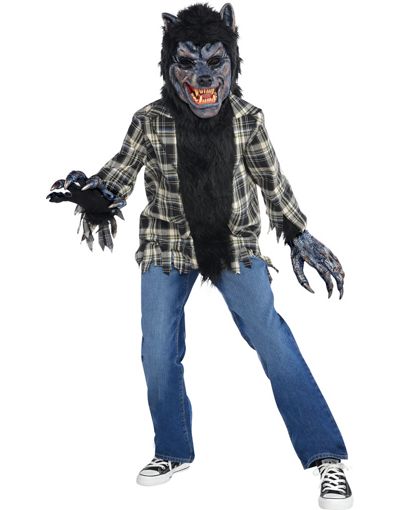 1. Goosebumps
The Goosebumps book series recently released a movie in time for Halloween and it's this years top trending costume. This costume is equally popular with both kids and adults. Me and many other adults who grew up in the late 80's and early 90's remember begging our moms to buy the newest Goosebumps books from the Scholastic Book Faire catalogs and now have the ability to dress up as our favorite characters from a series that boasts scary characters from over 62 books.
2. Supergirl
Timing itself perfectly with Halloween was the premiere of CBS's new series Supergirl which has launched a flurry of costume ideas. Traditional female superhero costumes like Wonder Woman and the Black Widow have taken a back seat to Supergirl. Again this is both an adult and kids costume that's both relevant and easy to pull off.
3. Corpse Bride
Tim Burton's movies all have Halloween esque characters from Edward Scissorhands to Jack Skellington from Nightmare Before Christmas. This year the Corpse Bride is a popular costume
amongst bloggers and make up artists going for the living dead look.

4. Harley Quinn
Joker's partner in crime from the Batman comic book series is one of our top trending costumes this year. Although a popular costume in years past, with next year's release of the Suicide Squad movie and a modern take on Harley Quinn's look through the movie posters, this Halloween costume is a popular pick with bloggers.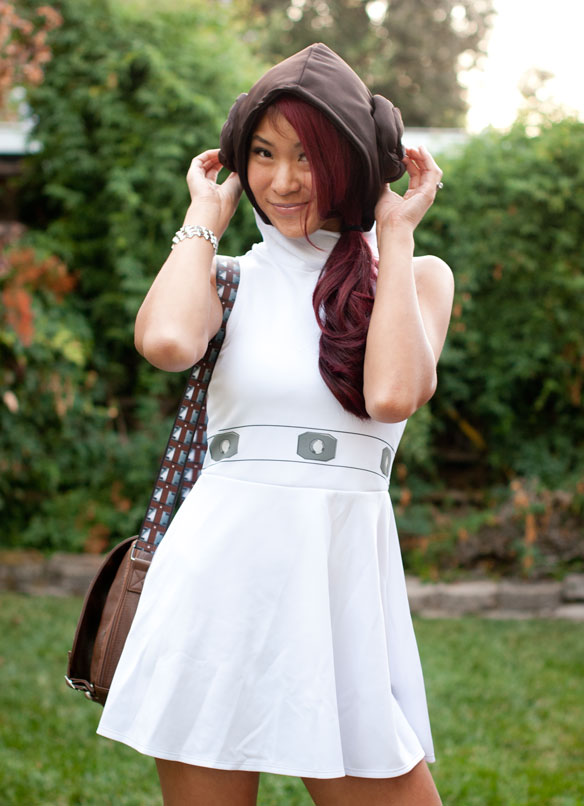 5. Princess Leia
Another upcoming film takes the next two positions on our list with Star Wars being a trendy pick for Halloween costume. Princess Leia which is a traditionally strong costume is trending higher this year with the recent release of the newest Star Wars trailer and the newest Star Wars film a little over a month away.

6. Jedi
Continuing with the Star Wars trend is the ever popular Jedi costume. This year the costume is not only for comic book nerds and cosplay enthusiasts as the upcoming release of the new Star Wars film has made the costume mainstream.

7. Peter Pan
Sticking with the movie trend in our list, Peter Pan comes in at #7. The recently released Pan Movie, which is a prequel to the original Peter Pan and Hook books/movies, didn't fare well with critics but is a trendy costume this year. And as evidenced by Allison Williams from HBO's Girls who played Pan recently, this costume is relevant for both men and women.

8. Donald Trump
For those of you who are trying to make a political statement, Donald Trump costumes are trending this year. Republican debates continue tonight and with a costume that consists of wearing a suit and wig this costume might climb higher in these rankings.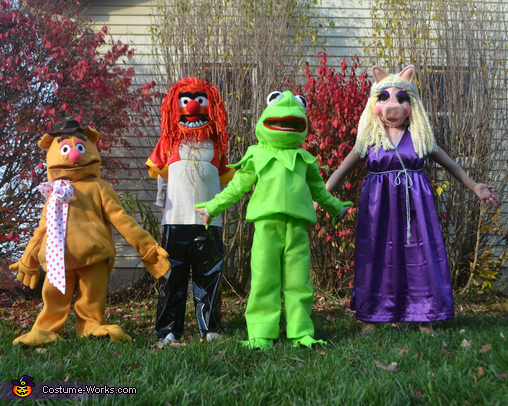 9. The Muppets
The Muppets are back on ABC after a long hiatus and many of the fans of the show are taking it to Halloween this year. There are lots of options here to choose from as their are many characters that make up the Muppets cast.

10. Minions
The Minions round out our top ten trending costumes this year. Despicable Me and The Minions have been one of the top trending costumes over the past 2 years and is holding steady here with costumes that both kids and adults can wear.

Top Trending Kids Halloween Costumes:
1. Frozen
2. Star Wars
3. Minions
4. Batman
5. Ninja Turtles
6. Harry Potter
7. Marvel Super Heroes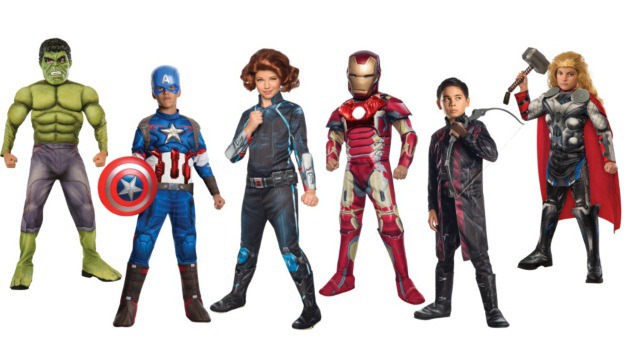 8. Minnie Mouse
9. Spiderman
10. Peter Pan
Most Popular Traditional Halloween Costumes:
1. Disney Princess
2. Super Heroes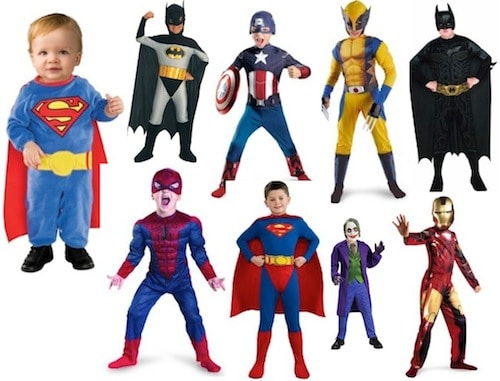 3. Ninja
4. Animals
5. Zombie
6. Vampire
7. Witch
8. Pirate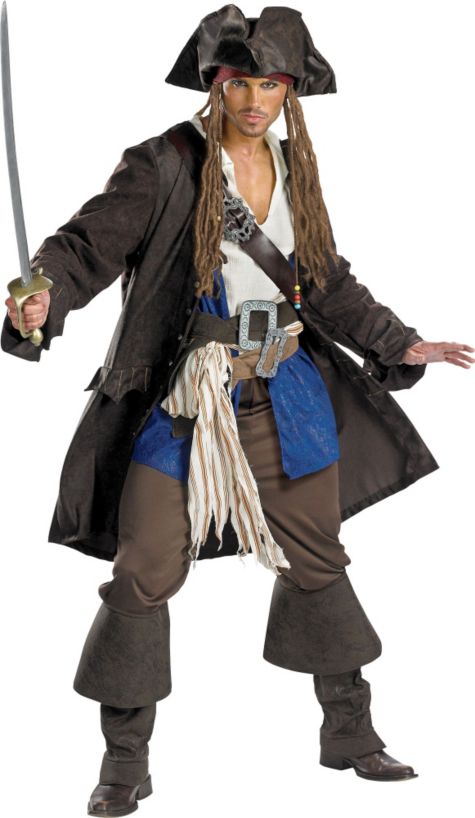 9. Dia De Los Muertos
10. Ghost