Create Content with Influencers
Gain Brand Exposure
Reach millions of followers and customers in your target market through high-quality influencer content.
Engage & Educate Your Customers
Leverage content from influencers to engage customers across your social channels, email newsletters and blog.
Influence Purchasing Behavior
Showcase influencer content and reviews across your website and product pages to help convert potential customers.
Improve Brand Discoverability
Boost your search engine ranking through original content published on influencer social channels, blogs, vlogs and websites.
Engage With Influencers
Connect with over 20,000 Influencers & Creators to have content created and featured to millions of potential customers in your target audience. Assemble your all-star team of influencers who work with you regularly to create content, give feedback and promote your brand.
Collaborate with influencers through:
Add Content to the Point of Purchase
BrandBacker Showcases help you to leverage content created about your brand and industry to engage and educate customers across your website and social media channels.
Community Portals
Show off the community around your brand and products through a Community Showcase that features curated content created by influencers and your customers.
Product Galleries & Tutorials
Help educate visitors on your product pages with galleries of customers using your products and tutorial videos to help them how to get the best out of the product.
Industry & Topic News
Become a thought leader for your customers and industry by creating a Industry or Topic News section on your site with curated content that you want to highlight.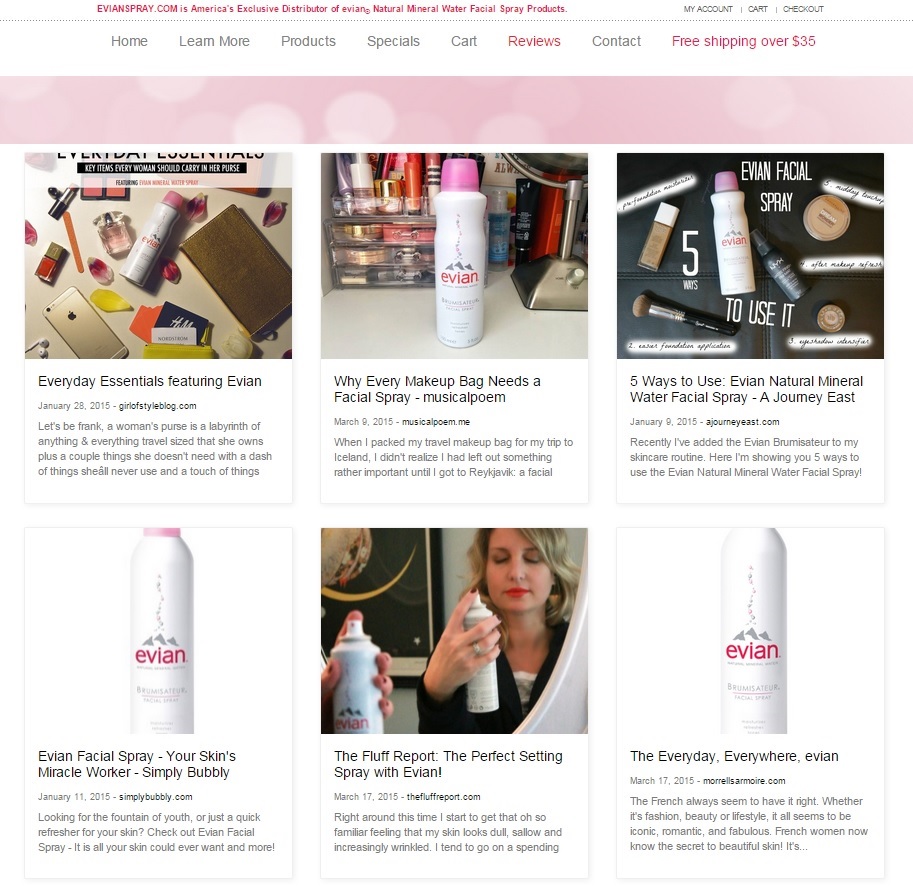 The Right Influencers for Your Brand
Find relevant influencers for your brand based on category, location, language, demographics, keywords and influence level.
Our Influencers include Social Media Influencers, Bloggers and Vloggers across Beauty, Women's Fashion, Mommy, Lifestyle, Food, Health, Menswear, Travel & more!
Customer Success Stories
Hundreds of brands use BrandBacker everyday to power their content creation and influencer outreach.

Check out how Studio Gear Cosmetics utilized their BrandBacker influencer team to receive product feedback and shape their future marketing strategy.

Learn how Markwins and the band One Direction utilized BrandBacker Intelligence tools to engage the right influencers for the launch of their new makeup line.